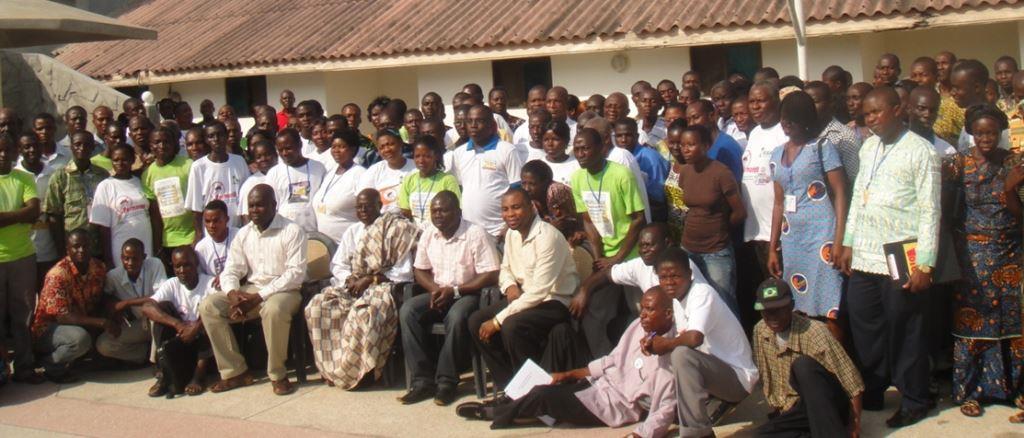 COMMUNITY BASED AGENTS/VOLUNTEERS
ASPI views its dedicated volunteers as the critical building blocks for successful implementation of its community-based programs. Community Based Agents (CBA's) and their Supervising Agents (SAs) are recruited from the communities in which they serve based on their skills in community mobilization, knowledge of local customs and norms, business and health.
They are referred by local opinion leaders, such as traditional chiefs and queen mothers. Some CBA's and SAs serve as Credit Officers in the Microfinance Programs, whiles others serve as health extension workers. This participatory approach allows ASPI to build on existing communities and promote local participation and leadership.
CBAs conduct fieldwork in a variety of culturally-appropriate venues at the community and household levels. These include marketplaces, local churches and schools, credit group meetings, residents' homes, and community durbars. Durbars are cultural events where traditional chiefs, queen mothers, political leaders and residents come together to discuss local issues and enjoy Ghanaian music and dance. Currently, ASPI has 166 trained CBAs and 18 SAs in 85 communities.